V

ieux


C

hâteaux


L

abatut
Montagne Saint-Émilion
Frédéric Danflous
Passionate winemaker
A

H

istory of

T

erroir

.
Vieux Château Labatut – AOC Montagne Saint-Emilion
The family adventure began in 1964, for 3 generations now. It is to me, Frédéric Danflous, that the keys to the domain have been entrusted.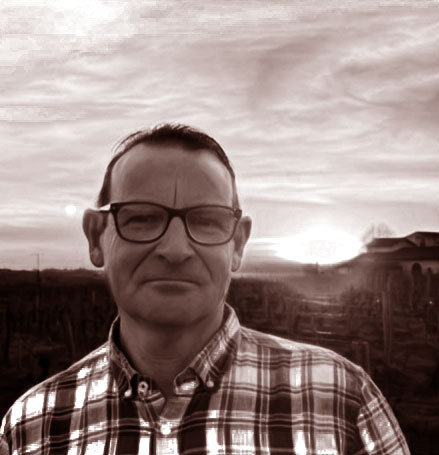 Since 2018, I have taken up the torch and I do everything in my power to offer you a wine with character. The harvest is manual, in order to select the best bunches and preserve the quality of the grapes. With a view to respecting the environment and the terroir, all treatments are reasoned, our viticultural practices are HVE (High Environmental Value) certified. Our wine is a blend of Merlot(80%) and Cabernet Sauvignon(20%).
The Vieux Château Labatut vineyard is located in the town of Montagne in Gironde, on the right bank of the Barbanne, a tributary of the island, in the extension of the vineyard of Saint-Emilion the vineyard of Montagne-Saint-Émilion is established on the clay-limestone soils of a limestone plateau with starfish and clay-sandy made up of alluvial gravel and sand drained by the Barbanne present on our farm. The property extends over approximately 4 hectares. Our wines are of controlled designation of origin Montagne-Saint-Emilion is a satellite of Saint-Emilion.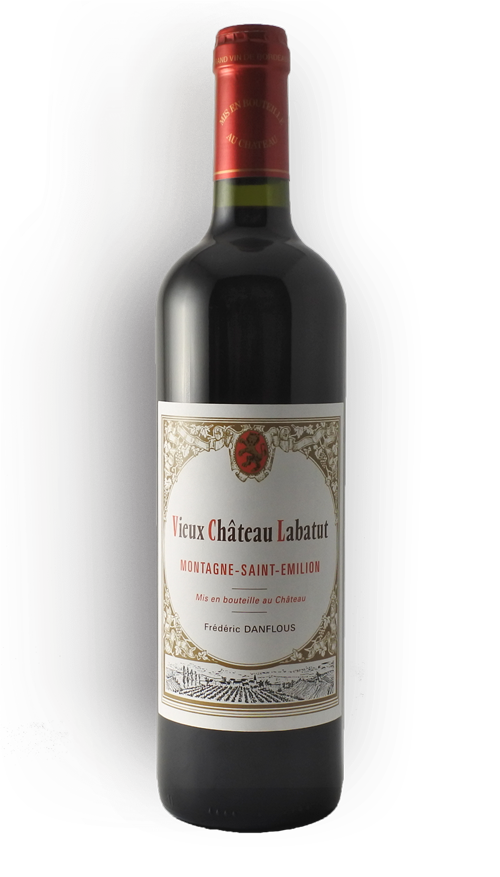 An exceptional family inexhaustible in the development of its wines. Frédéric follows the path traced by his parents by adding his personal touch which brings a 2018 wine to discover absolutely. The welcome is family, friendly and enriching. Thank you to all 3 for this sharing around vieux Châteaux Labatut which awaken our taste buds.
Excellent winery where the wine fermentation takes place in barrels. Particularly fine products. Friendly staff ready to explain production processes. (Original review) Ottima azienda vitivinicola in cui la fermentazione del vino avviene in Barrique. Prodotti di particolare finezza. Personale gentile e pronto a spiegare i processi produttivi.
JumpFrost_ITA (Giampiero)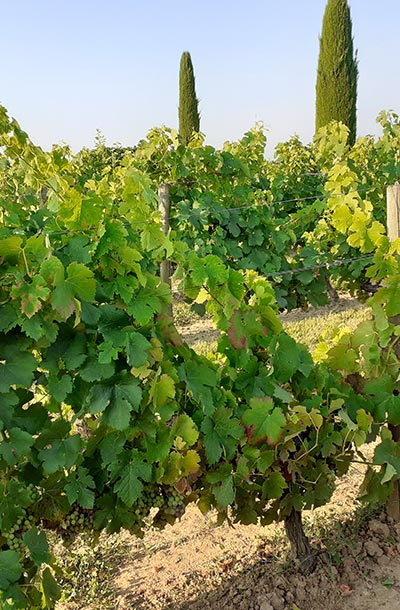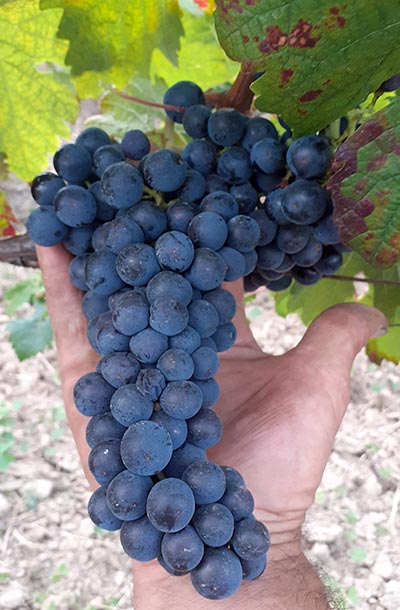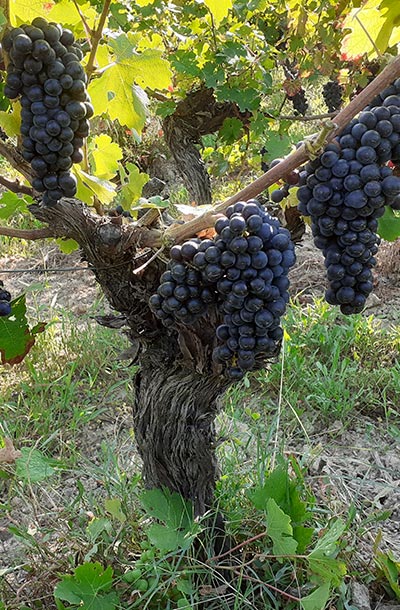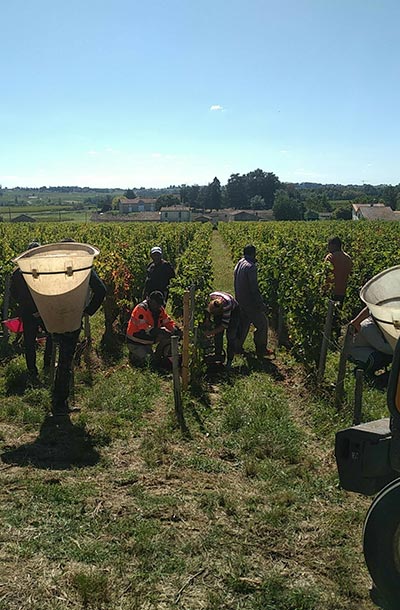 Deliver everywhere in Europe
Consult us for certain destinations
Secure payment
Credit card and bank transfer
Do not miss any news from Vieux Château Labatut !
Subscribe to our newsletter to receive directly our offers and promotions. And follow us on social networks, let's stay connected.
Contact Vieux Château Labatut
Appellation Montagne Saint-Émilion.
Frédéric passionate winemaker,
will respond to you as soon as possible.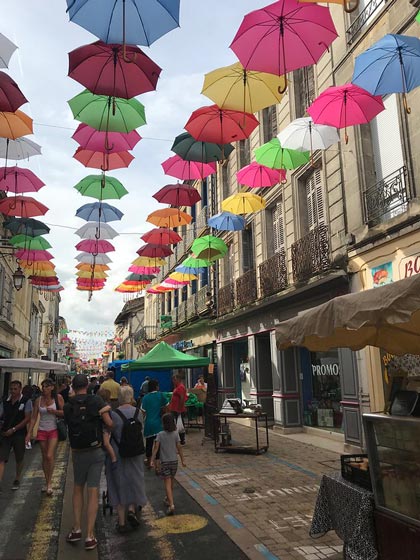 Find us on the market of

S

ainte-

F

oy-la-

G

rande